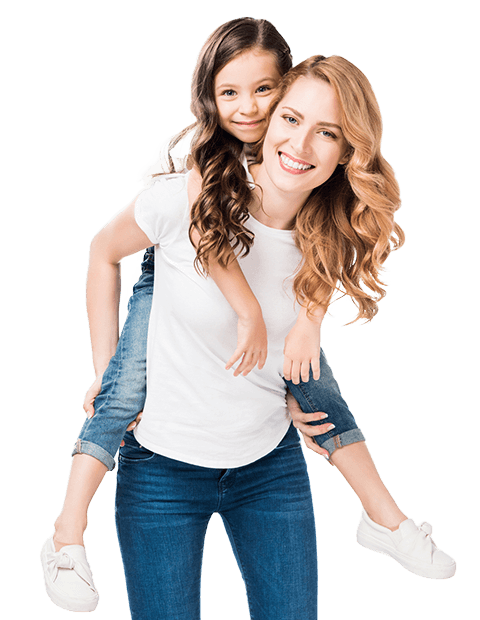 Chiropractor Rothschild WI
Welcome to Backes Family Chiropractic located in Rothschild, WI. Here at Backes Family Chiropractic, our Rothschild chiropractor strives to provide the best quality care to you and your family.
Dr. Giana chose to open her practice in the beautiful village of Rothschild because she fell in love with Central Wisconsin after attending UW-Stevens Point. Dr. Giana left the area to attend chiropractic school but knew she wanted to return to Central Wisconsin to raise a family and open a practice. 
Backes Family Chiropractic
At Backes Family Chiropractic we love seeing patients of all ages. Dr. Giana has been granted Certification by the Academy Council of Chiropractic Pediatrics (CACCP). This certification required Dr. Giana to take 200 post-graduate class hours and pass a comprehensive exam, giving her a vast knowledge and the experience of adjusting children and pregnant women safely and effectively. 
Dr. Giana has experience seeing kids with ADHD, Autism, Sensory Processing Disorder, bedwetting, ear infections, colic, and many other common childhood disorders. Dr. Giana is also Webster Certified; a specific analysis and adjustment used for pregnant mothers. Balance in the pelvic structures and improved nervous system may have positive effects on pregnancy and birth outcomes. 
Learn More About Dr. Giana Backes
How Can Chiropractic Care Help You?
Many people dismiss chiropractic as being something only for back pain, but chiropractic treatment can be used to treat a wide variety of physical issues, such as migraines and headaches, chronic pain, carpal tunnel, pain due to injury or muscle strain, and much more.
Request an Appointment Today
What our Families Have to Say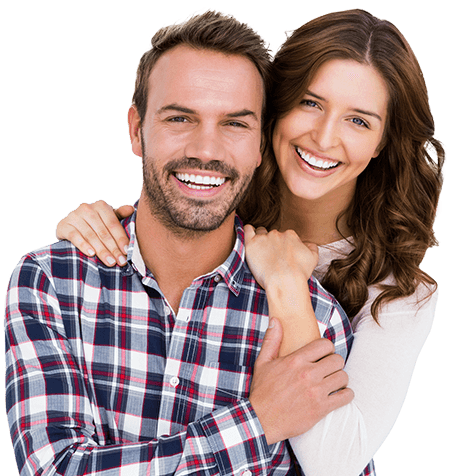 "We take all 3 of our kids here. They are absolutely amazing with them. Our kids get excited every time they go to the chiropractor. When I had questions they always made sure to answer them and make sure I was ok with the plan they had for our kids. I highly recommend them!"
Amanda P.
"Dr. G is a very laid-back chiropractor. Which makes it easy to talk about any health issues. And get the proper adjustment. She also does an excellent job with our 3.5-year-old twins. Would recommend her."
Philip H.