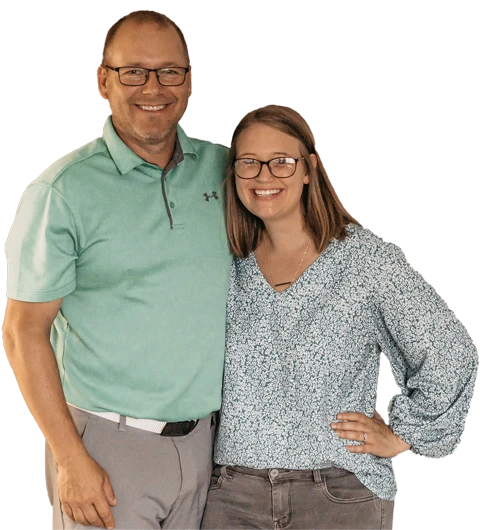 Chiropractor Rothschild WI
Welcome to Backes Family Chiropractic located in beautiful Rothschild, WI. Our vision for the Central Wisconsin area is to provide personalized chiropractic care in a family-oriented atmosphere.
Our Rothschild WI chiropractor takes pride in educating our community about the body's amazing ability to heal and function effectively, the way it was designed to. The foundation of chiropractic is to remove the interference in the nervous system through gentle and specific chiropractic adjustments allowing for the expression of true health.
Backes Family Chiropractic
There are multiple things that set Backes Family Chiropractic apart from other chiropractic offices in the Wausau area. First and foremost, we use Insight Scanning Technology to analyze and assess the nervous system. This allows us to focus on the root cause of your or your child's health challenges instead of just treating symptoms.
Second, Dr. Giana has been granted Certification by the Academy Council of Chiropractic Pediatrics (CACCP), which gives her vast knowledge and experience with adjusting children and pregnant women safely and effectively.
Third, our office is designed specifically around a family-oriented atmosphere with play areas for children, changing table, and an area for new mothers who need to breastfeed their babies. Lastly, we promote chiropractic as part of a healthy lifestyle to help whole families improve their quality of life.
Dr. Giana was born and raised in Hurley, WI. She attended UW-Stevens Point for her undergraduate degree in Biology. While at UWSP, Dr. Giana met her future husband who was from Mosinee, WI. After graduation, she attended Palmer College of Chiropractic in Davenport, Iowa where she graduated as valedictorian of her class in October of 2017. Dr. Giana and her husband have two beautiful young children.
Learn More About Dr. Giana Backes
Common Health Struggles We See
Since we strive to be a family-oriented office, we see patients as young as a few days old to the mom and dad who are trying to keep up with their young ones. We help little ones with ear infections, torticollis, colic, reflux, constipation, and frequent illness. For the parents, we help with migraines, anxiety, sleep issues, and stress, along with helping families maintain their health with wellness adjustments.
Request an Appointment Today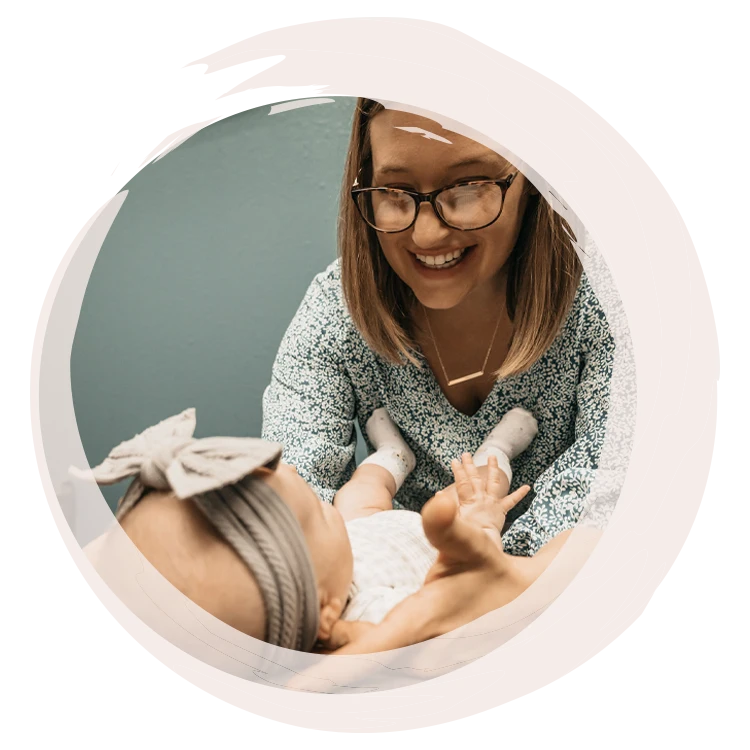 What our Families Have to Say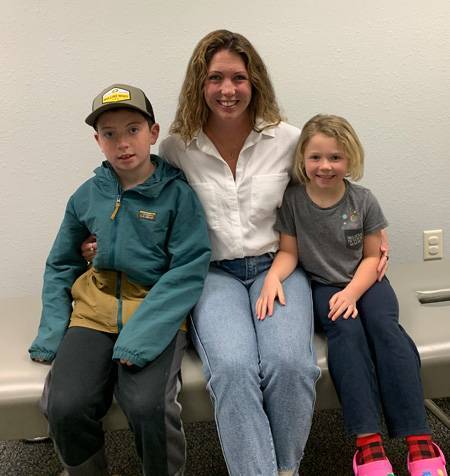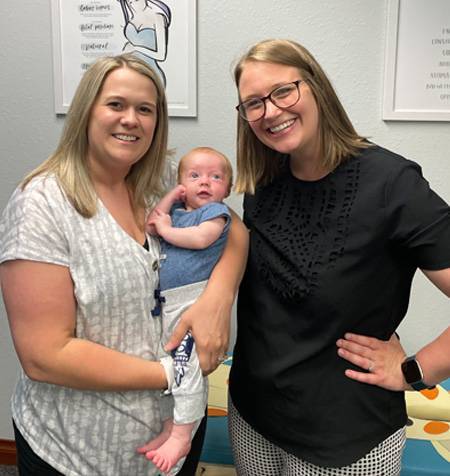 "Dr. Giana has helped me become a much happier person, mom, and wife. Not only does my body feel stronger and healthier, but I am not as lethargic and have found the brighter side of life. I honestly feel like I am back to my happy, energetic, bold, and loud self… that I used to have."
Jessica M.
"My one-month-old was having issues with reflux, favoring his right side making nursing difficult, and he seemed very uncomfortable when trying to poop. Since beginning treatment, my son has significantly decreased the frequency and amount of spit up. He is turning his head both ways making nursing 100x's more enjoyable for both of us and he has begun sleeping better at night and during naps. If anyone is thinking of starting chiropractic care for their infant… I say DO IT!!"
Alissa J.
TRUSTED CHIROPRACTOR: READ OUR REVIEWS